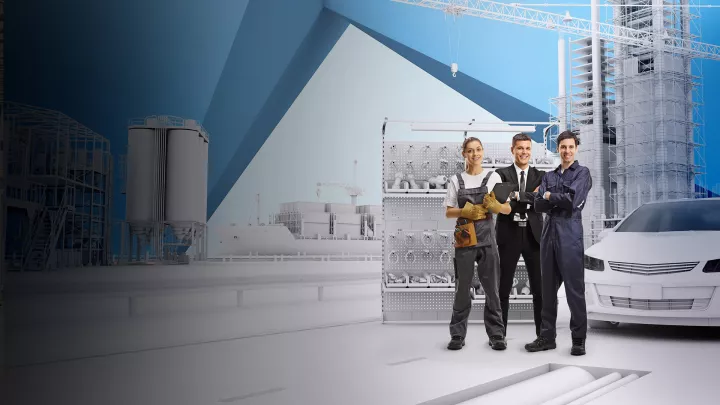 WELCOME – DISTRIBUTION SERVICES EMEA
A connection that lasts
For over a century, NORMA Group has been making connections that last, connecting customers to technologically superior fastening solutions that set the standard for performance and durability. Once installed, NORMA Group connection solutions invisibly deliver the reliability your customers value – and the quality your business can trust.
Get to know us
"Fit and Forget" quality
Our promise, your benefit
NORMA products last. And last. And last. Long after they have been installed, processed, or even forgotten, our connections continue to perform, quietly and consistently.
Our sales partners rely on NORMA Group for:
Consistent products that perform as promised, every time

The broadest and most diverse product portfolio in connection technology

Advanced production and delivery capabilities
Tell me more!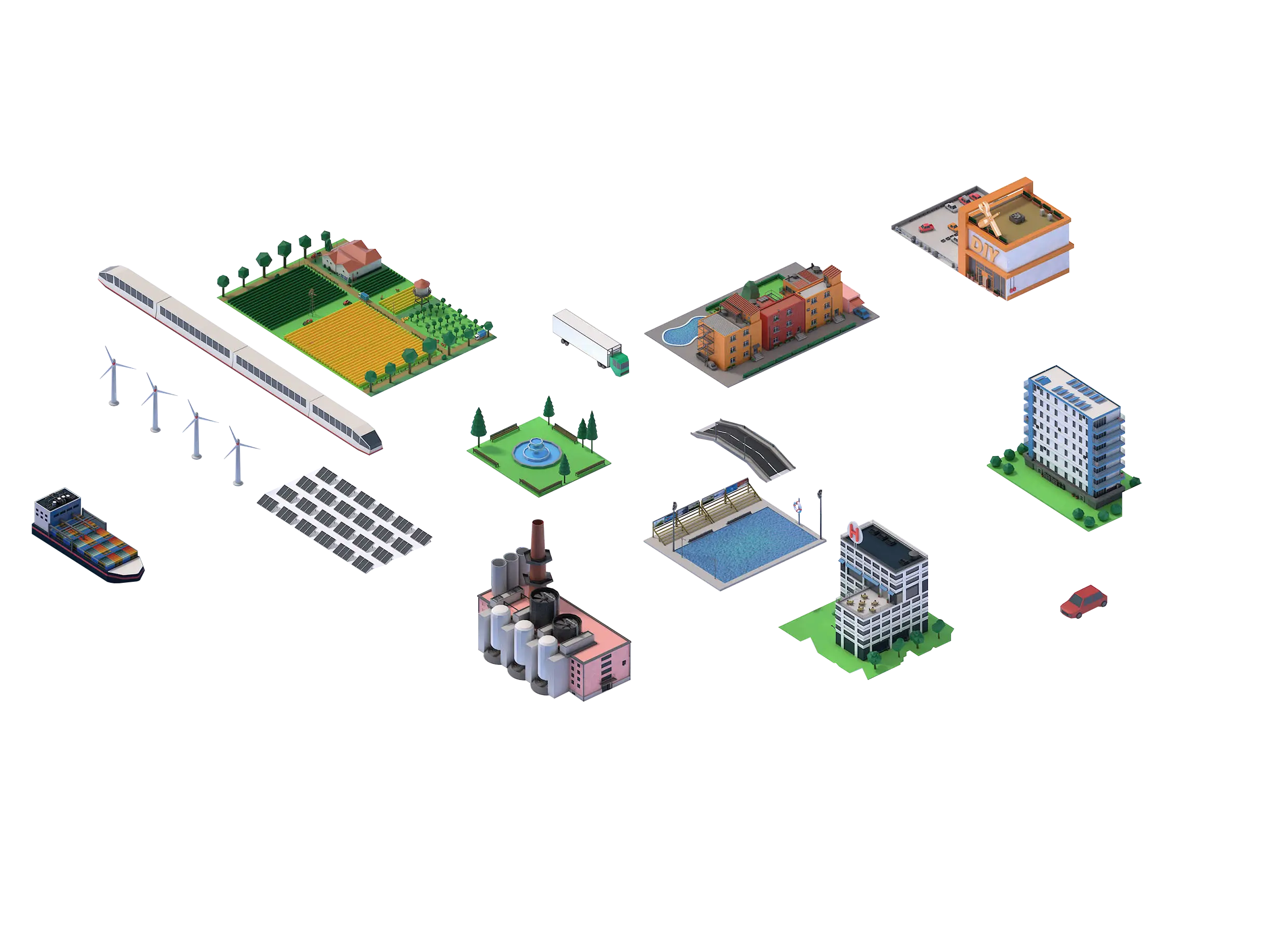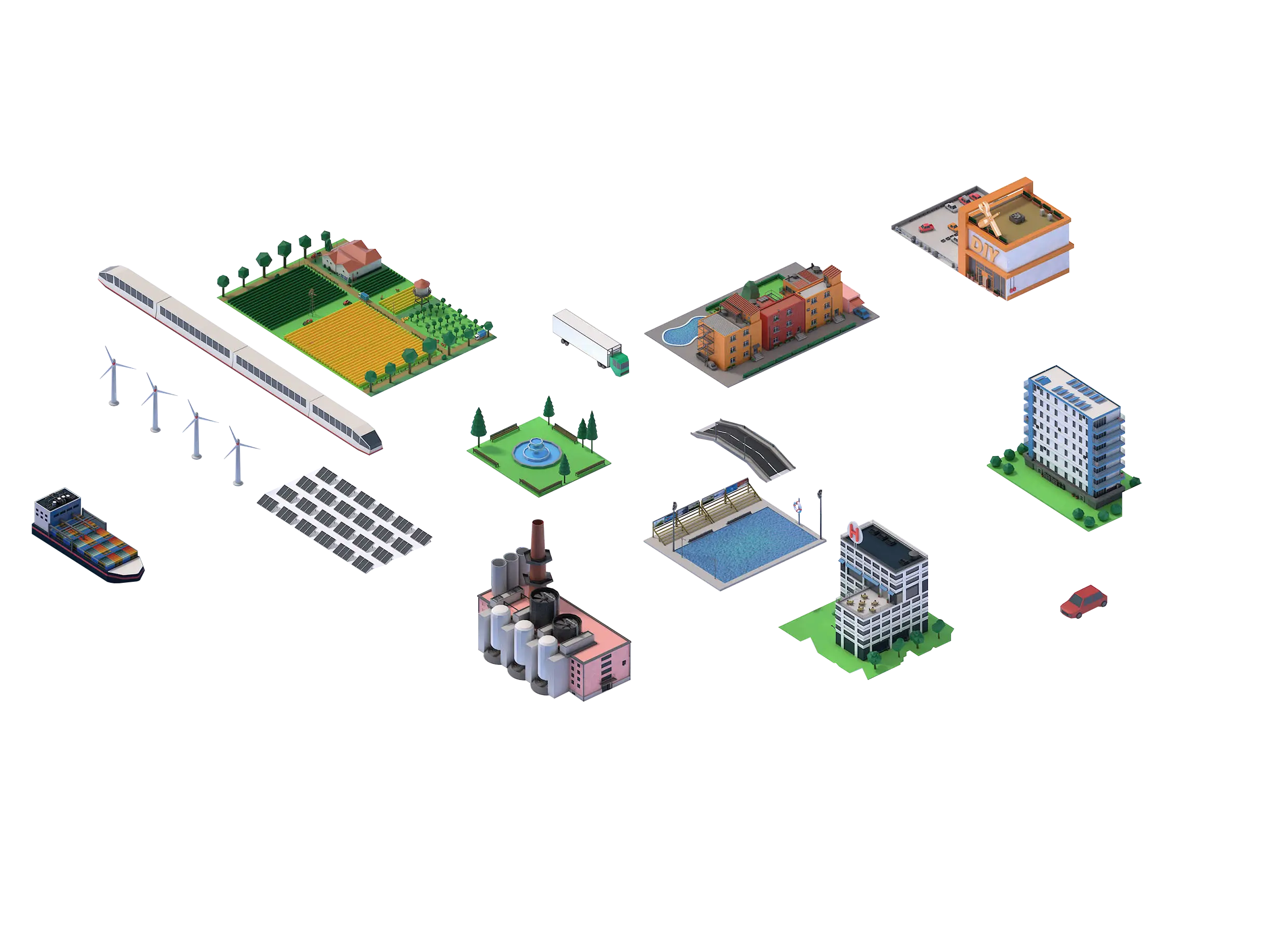 Industry and Manufacturing
NORMA Group makes a vast array of standardized joining technology to meet the needs of both production systems and the goods they produce.
Whether you are a professional, a commercial customer or even a do-it-yourselfer, you can benefit from the excellent performance and easy installation of NORMA products!
With more than 27,000 parts for the spare parts market, NORMA Group is a full-range supplier for vehicle connection technology. Over 90% of European car manufacturers use our solutions!
 
We provide the right joining solution, not only for passenger vehicles but also for large commercial ones. Our connections secure a safe and reliable performance even under extreme circumstances.
NORMA Group has been a partner for the shipbuilding industry for decades, providing certified top quality pipe couplings which allow you to save weight, space and assembly time.
NORMA Group helps you to ensure people and goods are transported reliably and safely, avoiding the failure of critical connection components, and to secure containers and mounts.
Construction and Infrastructure
Critical building technology such as heating and drainage must work reliably, and you can count on our connecting products. No matter the size or material of the pipes – we've got you covered!
Construction and Infrastructure
We keep pace with the ever-moving civil engineering environment by supplying quality-certified products. Count on us whenever you need to safely connect pipes for long term performance!
Since decades we have been an important partner for agricultural businesses. Our fastening and connection solutions stand for efficiency and environmental responsibility!
CONNECTORS focuses on state-of-the-art sterile connection technology for the pharmaceutical and biotech industries. We are your partner for customized solutions and standard components!
Achieve net zero emission targets through connection solutions designed for the unique needs of renewable energy in wind, solar, hydropower and geothermal.
Turn to NORMA for leading joining and fitting technologies designed for rapid installation, maximum flow and minimal leakage.
Protect your infrastructure with NORMA proven drainage solutions, and benefit from the quick assembly of our pipe couplings, perfect for installations that require regular maintenance.
Maximize the benefits of urban gardening with easily installed irrigation systems for gardening from NORMA.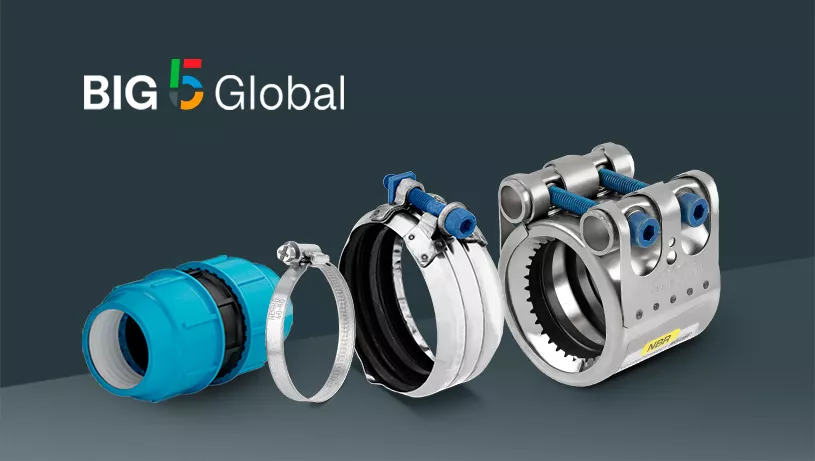 4 - 7 December 2023, Dubai (UAE)
Be part of it!
Visit our booth at the largest and most influential event for the construction industry in the Middle East and Africa, and discover how you can benefit from our broad portfolio of long-lasting proven products.
Our local team onsite will be happy to discuss your individual requirements!
Find us in Hall 4 - Booth 4C187
Dubai World Trade Center
Our products
Where to buy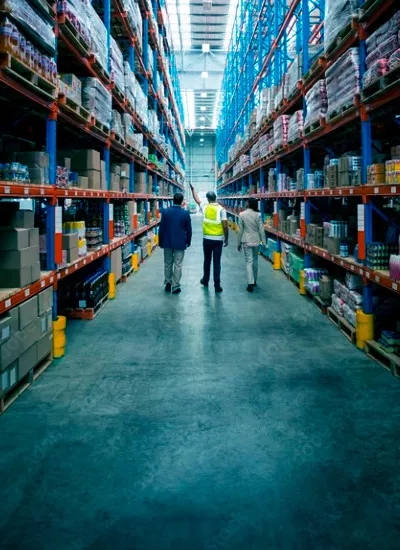 Distributors
You are a specialist retailer or want to become one?
Your needs are our focus; we go where you are. Your personal NORMA Group contact person will answer your questions, address your requests, and give you expert advice rooted in experience.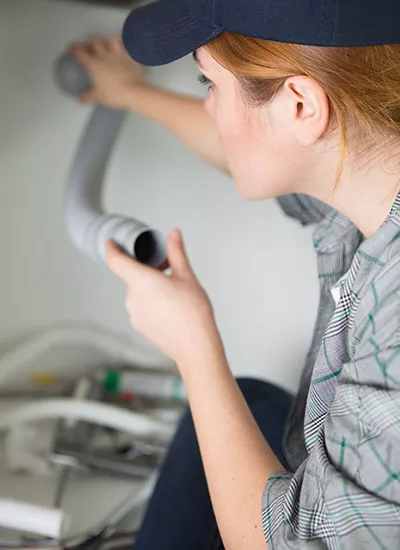 Professionals and DIY enthusiasts
Find your trading partner for NORMA products
NORMA Group's products are listed at leading retailers. As a professional or do-it-yourselfer, you can find the specialist retailer responsible for your region in the retailer overview.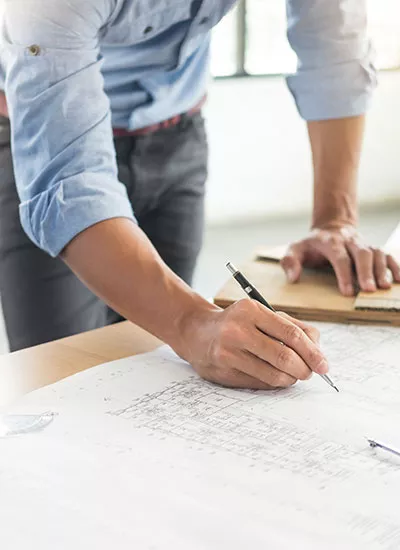 Industry and Projects
Are you a manufacturing company?
As a manufacturer with one of the broadest portfolio of connection solutions on the market, we certainly have a solution for you, either as a standard off-the shelf product from our catalogs or as a customer-specific project just for you.