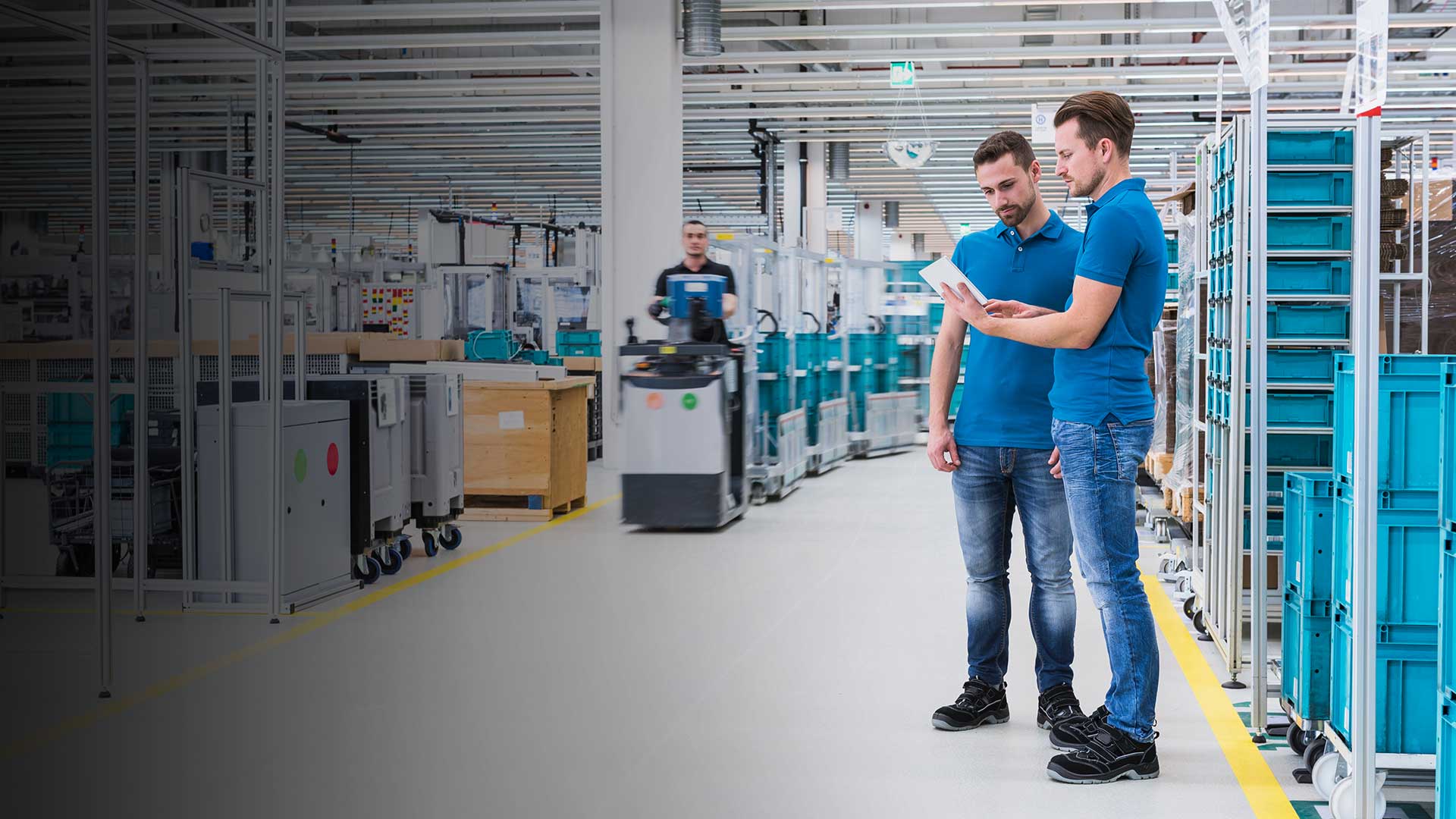 WELCOME – DISTRIBUTION SERVICES EMEA
Your number 1 for connection technology
If you are looking for highly developed, universally applicable connection and fastening solutions in industry and trade, you have come to the right place! For over a century we have been captivating customers with technological superiority and a wide range of high-quality products. In almost all branches of industry, our solutions can connect different materials. Installed unseen, our products work continuously and reliably in, for example, vehicles, sanitary objects and washing machines. We stand for "A connection that lasts".
Get to know us
Quality comes first - for products and services
Our promise
Our products last forever. After they have been installed or processed, they are simply forgotten because they reliably fulfill their function in the dark. True to the motto "Fit and Forget".
Our sales partners rely on us because we differentiate ourselves from others through:
Consistently high product quality and consistently long service life

The broadest and most diverse product portfolio in connection technology

Significant production and delivery capacities
Tell me more!
Our products
Where to buy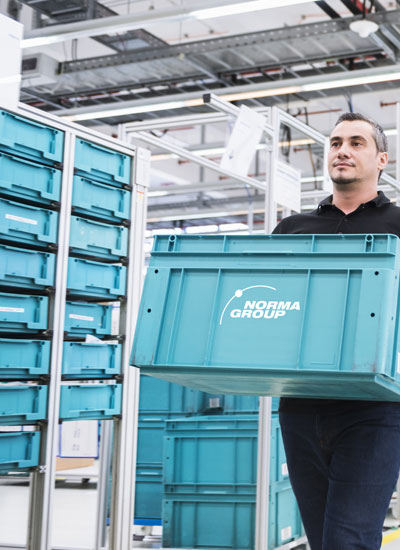 Distributors
You are a specialist retailer or want to become one?
With us, you are the focus. We are wherever you are located as a retailer. Your personal contact person will answer your questions or requests and give you competent advice.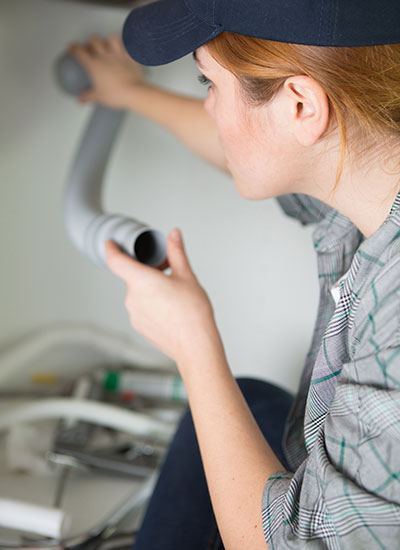 Professionals and DIY enthusiasts
Find your trading partner for NORMA products
NORMA Group's products are listed at leading retailers. As a professional or do-it-yourselfer, you can find the specialist retailer responsible for your region in the retailer overview.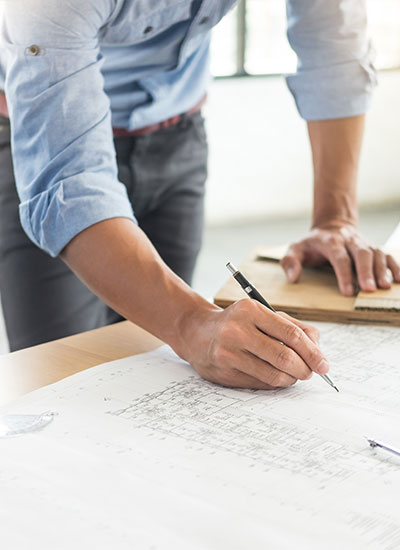 Industry and Projects
Are you a manufacturing company?
As a manufacturer with the broadest portfolio of connection solutions on the market, we certainly have a solution for you - as a standard in the catalog or as a customer-specific project just for you.