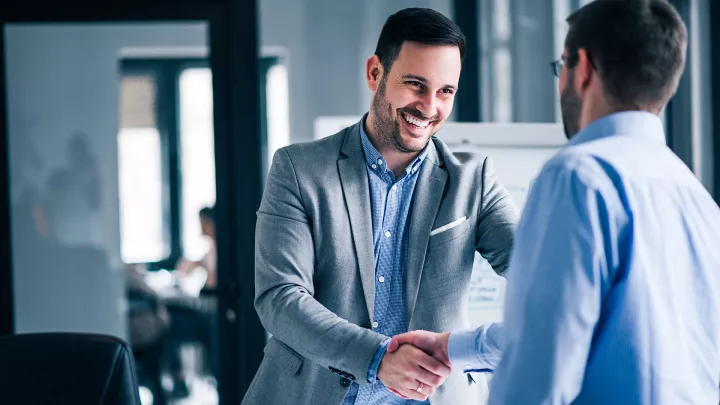 Your partner for innovative connection technology
A connection
that lasts
For over a century, NORMA Group has been an industry leader, setting the standards for quality and durability in connection technology. As a customer, you benefit from a huge selection of connection solutions and tailor-made services, making NORMA the strongest link in your business, production, or maintenance chains.
If you have any questions about our connection technology, write to us.
Connect with us
Distributors
Leverage our commitment to you
With NORMA Group, the most important connection is our connection to you. More than 99% of the time, you'll find the right solution within our standard product portfolio of over 40,000 products.
Thanks to our wide range of products, we are your one-stop shop for every challenge in the field of connection and fastening technology. We offer standardized connection products for many different applications and, thanks to our engineering expertise, also design customized solutions. Our global brands inspire confidence, making sales easier and distinguishing your business from the competition.
As an OEM manufacturer, we meet the highest quality standards and performance requirements at all times. NORMA's "Fit and Forget" commitment means worry-free installation without subsequent complaints or damage, driving satisfaction for you and your customers.
When you work with NORMA Group, you have a partner who has bundled a comprehensive selection of products in a clear, simple ordering system that eliminates complexity and labor, saving you time and money.
Your NORMA contact person works where YOU are: no call center, no distance. They are responsive to your needs, speak your language, and share a common cultural understanding.
Professional users
Professional users depend on our professionalism
Our connection solutions meet the strictest quality standards and are listed by all leading specialist retailers all over the world – and in your region too.
Our customers benefit from NORMA Group's position as one of the market leaders in connection technology. As an OEM manufacturer, we supply you with the quality products that are trusted by leading companies worldwide who insist on quality.
Professional users praise our products for our "Fit and Forget" approach that ensures accuracy of fit during assembly, simple and safe handling, and incomparable durability. Connected materials are guaranteed not to be damaged and our products remain tight, regardless of exposure to temperature fluctuations, vibrations, sea salt or other external factors.
Thanks to our worldwide presence, you will always find a specialist retailer in your area who has listed our products. Our regional retailers receive training from us, are fully informed and know our products down to the last detail. In addition to customer-oriented service, practical and professional advice awaits you.
Grow with us
WORK WITH THE BEST
Enjoy the NORMA advantage
For NORMA Group, consistently high product quality is a fixed value proposition guiding product development, delivery, and services. That is why we have decades-long business relationships with our existing customers spanning several generations.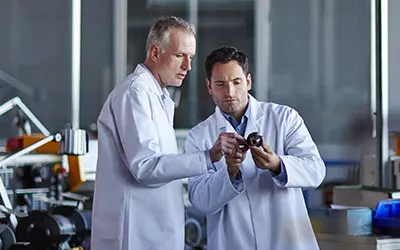 "Fit and Forget" trust
In any industry, quality means consistency and control. As an OEM supplier, all NORMA products are designed, produced, and delivered to meet the highest industrial demands, ensuring product performance across all product categories and varieties. Our Certified Quality Management System controls every aspect of production – including materials, dimensions, and design conformance – providing consistently high levels of quality at all times and in every production site. For NORMA Group, this represents our commitment to quality; for you, it means "Fit and Forget" performance you can trust.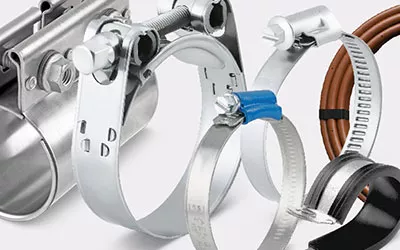 Broad solution portfolio including valuable services
NORMA customers appreciate our extensive range of standardized connection technology, which they often cannot find with other providers. Our portfolio of over 40,000 products guarantees that you will find what you are looking for, no matter how complex your application requirements. If you have industry-specific requirements that we have not yet met, please do not hesitate to contact us for customized approaches. In addition to products, we also offer a variety of services including technical advice and project support.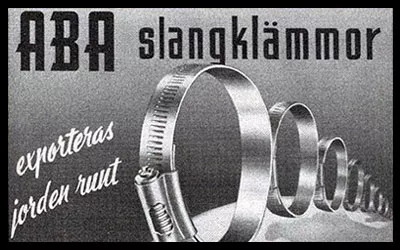 A history of experience
Two strong companies, the Swedish ABA Group and the German Rasmussen GmbH, merged in 2006 to form NORMA Group, which makes us a brand name with a long tradition. Knut Edwin Bergström started developing ABA hose clamps 125 years ago, while NORMA has played a leading role in the creation of the DIN standard for hose clamps with worm threads since the early 1970s.
Your partner for innovative connections
At NORMA Group, we never stop developing and expanding in industries such as e-mobility, pharmaceuticals, and biotechnology. Where other providers reach their limits, you can grow with us. We work every day to improve quality, delivery, and service. When you partner with us, you can rely on your personal NORMA Group account manager to be there for you.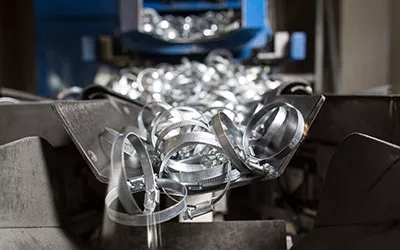 Market leader with many global and local brands
As one of the world's leading manufacturers of connection technology, we set benchmarks with regard to the quality and durability. Today, more than 10,000 customers in 100 countries trust our product quality and years of experience.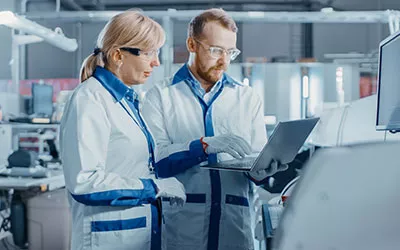 Innovative strength and inventiveness
Industrial technical requirements are becoming more and more demanding: that's why NORMA Group is proud to always be one step ahead in the field of connection technology thanks to our innovative strength and the development of new products. We are constantly adapting to the latest technological developments to find the best possible solutions for your specific needs.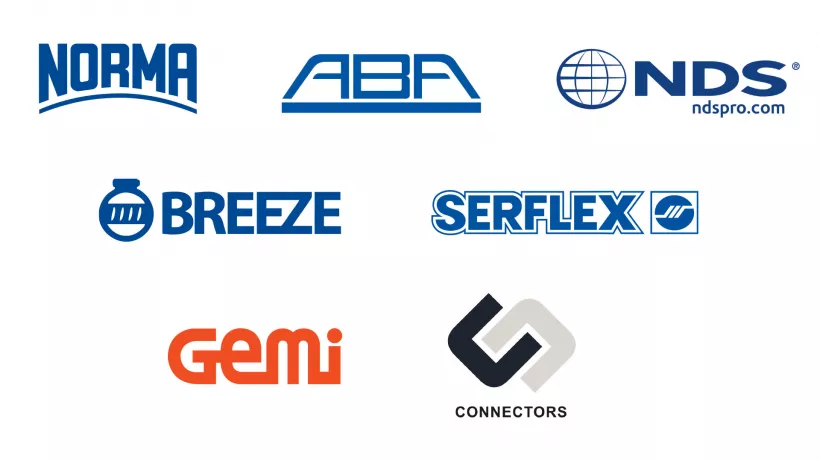 Extensive brand portfolio
Strong brands for strong partners
Leading brand products with an excellent price-performance ratio are the cornerstones for a good partnership. Our brand portfolio has represented top performance in innovative connection technology for over a century.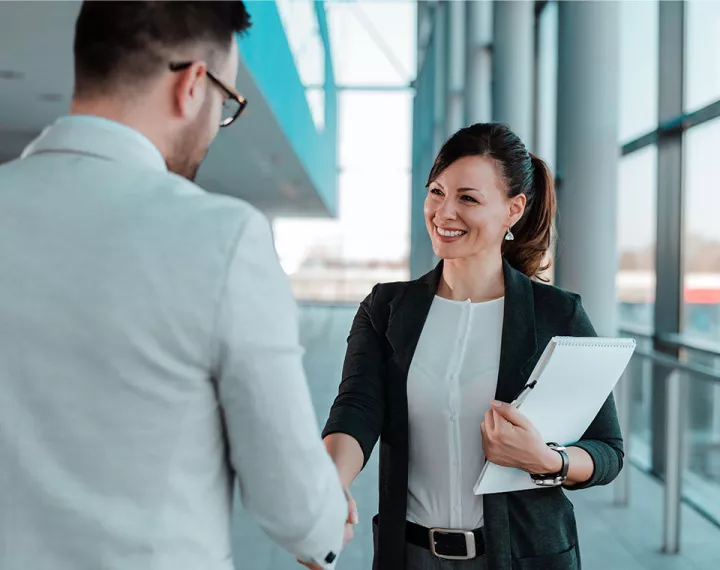 Available worldwide and locally
Where you are, we're there
NORMA Group operates in 74 locations worldwide. Because of our presence in 100 countries, you have your own personal and competent contact person on site. Our high production capacities ensure all products are available where they are needed in the shortest possible time. No matter where you are, you will always encounter the same quality, reliability, and performance.
Find you regional contact person