Superior connection technology for every industry
We serve multiple industries – established and emerging – with the same consistent virtues: first-class expertise, decades of experience, and proven know-how. As we grow, we connect to new industries with proven strengths while bringing the latest joining solutions to our existing customers. As a global partner for success, we're represented in the following industries.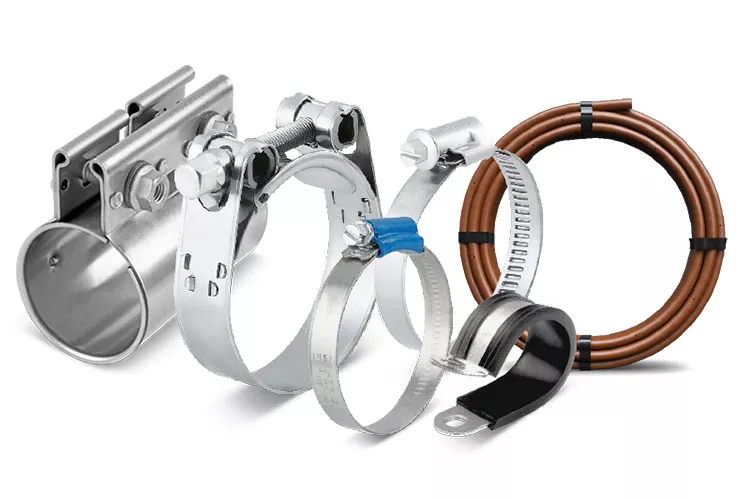 Don't see your industry here? Don't worry, we will find the right solution for you too!
We offer connection technology for many industries including custom designs for individual applications with large volumes.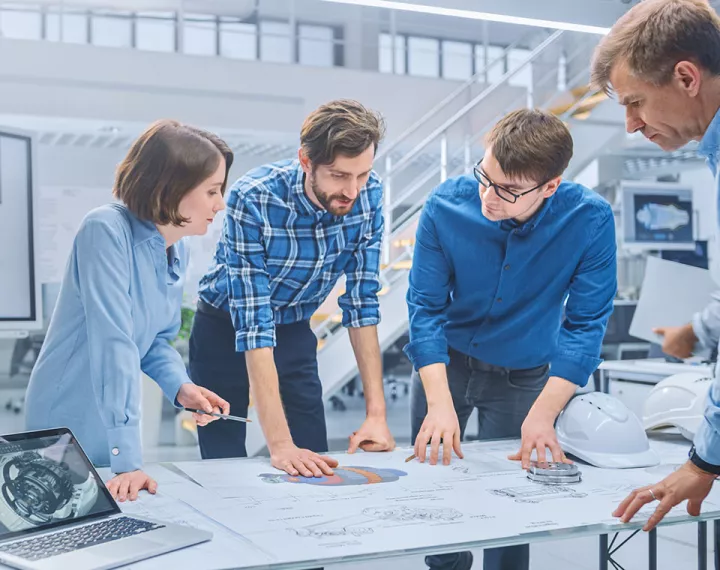 A GLOBAL PARTNER HERE FOR YOU
A connections portfolio for demanding professionals
Get access to professional-grade connection technology by reviewing our portfolio of standardized solutions. More than 99% of the time, you'll find solutions here that are often difficult, if not impossible, to find elsewhere.  If you cannot find what you are looking for, we will work with our engineers to find a suitable option for you!
View product overview