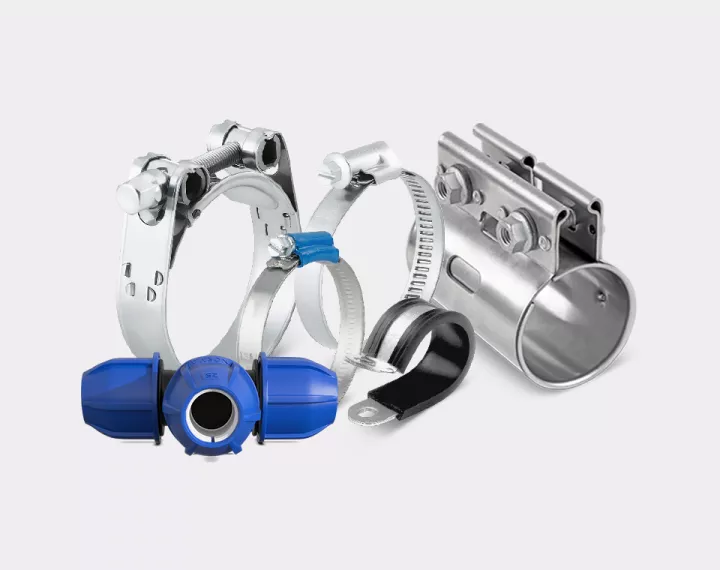 Products
As a leading solution provider in the field of connection and fastening technology, it is our goal to always be one step ahead in the development of new products. Our proven solutions never rest but are continuously optimized and adapted to the needs of our customers.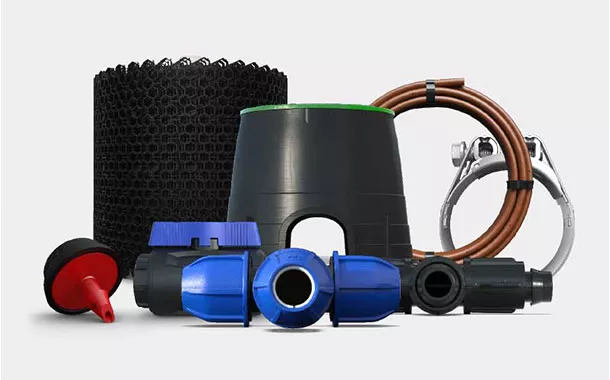 Irrigation
Smart connect solutions
Our SmartConnect Solutions give every distributor or professional – regardless of size – easy access to superior irrigation products that are faster to install, last longer, and resist leakage, preserving precious water, time, and money.